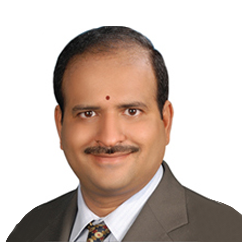 SRIRAMAKRISHNA DENDUKURI
MD & CEO
Mr. Sriramakrishna Dendukuri, founder of PragatiPadh Informatics Private Limited, holds a master's degree in Artificial Intelligence (AI). He has over 22 years of experience in the IT industry across the world such as APAC & North America.
He has worked with multi-national organizations such as HP & Gateway where he successfully managed significant roles at different capacities. "Ramki" as he is popularly known, has versatile experience in conceptualization, design, development, testing, deployment and maintenance - the entire software system life cycle.
His excellent aptitude and experience in all the Microsoft related product technologies such as .Net, Visual Basic, Navision & Axapta, CRM, and other technologies like JD Edwards & databases like AS 400, SQL Server have helped PragatiPadh Informatics Private Limited in developing, deploying and maintaining many successful projects customized for different clients across different industries.
He leads the entire PragatiPadh team and its multiple verticals and has a very broad vision for its expansion within and also outside of India. Having been in the USA for a decade, he understands the expectation of world IT market, its requirements besides the expectations of offshore driven companies.
As the CEO of PragatiPadh Informatics Pvt. Ltd, his vision is to integrate more friendly smiles into any theme of work that is to be undertaken and develop inspirational solutions and service applications that serve more than monetary benefits and are in tune with elevated goals towards humanity as a whole.
---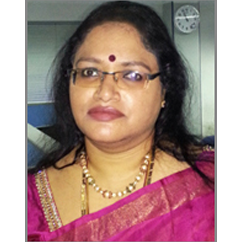 SUNITA DENDUKURI
Director Operations
Mrs. Sunita Dendukuri, a B.Sc Agriculture graduate from the Bapatla Agriculture College, has a genuine passion and enthusiasm for the work she does. She does exemplary work and recognizes others who also do exemplary work and acknowledges it
When one shares something with the rest of the team, she appreciates the contributions. She offers new challenges with ample support to achieve the goals. Encourages others to express their creativity. Builds trust based relationships with the team members. Expresses sincere care and concern for the team members both verbally and non-verbally.
She is Adaptive, creative and flexible; open to team members' feedback and doesn't let ego get in the way of her growth or that of the team. She takes care of internal operations concerning design and web-based development work in PragatiPadh Informatics Pvt. Ltd.
---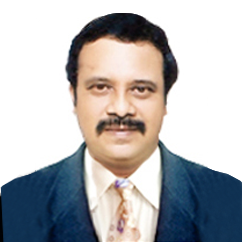 RAGHUNATH RAMASWAMI
Director (Sales & Marketing)
Mr. Raghunath Ramaswami, a seasoned professional with more than 30 years of varied professional experience with passion and enthusiasm in the work he does. He has an exemplary experience in the field of marketing and management with Multinational companies.
Mr. Raghunath started his career in as Sales Executive 1986 with Asia's top most direct sales company – Eureka Forbes and scaled to the level of Regional Sales Manager in 2008. He joined with Dhanush in 2010 as National Sales Manager and later moved to Pragatipadh in 2013 Director - Sales and Marketing.
He recognizes others who also do best in their work and is an expert in soft skill training. When one shares something with the rest of the team, he builds extraordinary leadership qualities and team building spirit in them. He deals with new challenges in Sales and Marketing to achieve the goals.
Mr. Raghunath encourages others to unveil their sales skills and share them with the team members. He has a very sincere care and concern for the team members both verbally and non-verbally. He is both experienced as well as enthusiastic to train the team members for the development of the company.
---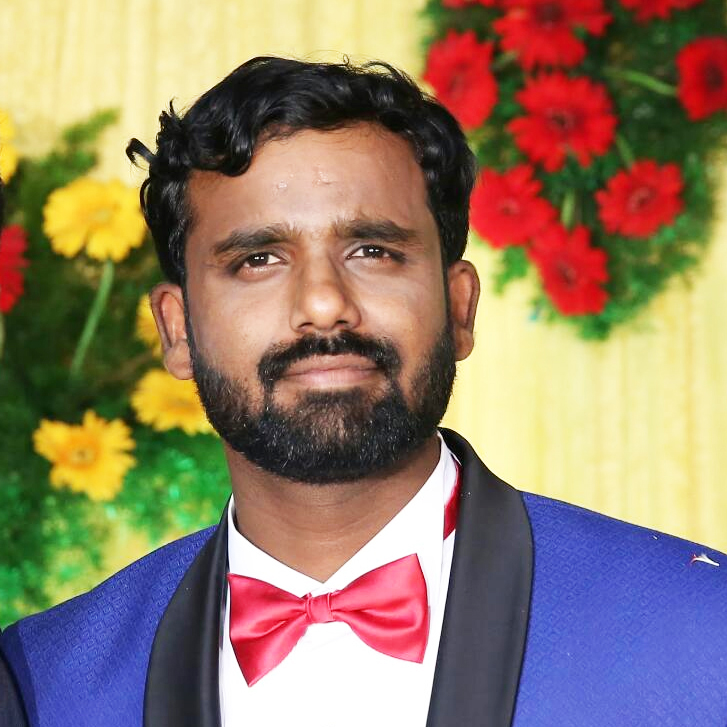 SRIKANTH REDDY GUNDLA
Project Manager
Mr. Srikanth Reddy Gundla is the Project Manager of Ramki Technologies major undertaking i.e., PragatiVTS. He is B.Tech Gold Medal Graduate in Electronics and Computer Engineering, JNTU, Hyderabad. He is the lead man managing PVTS Project which is basically used for real-time tracking of fleet and alerts for various instances.
Mr. Srikanth has good work experience in using .NET framework and SQL Server. He also has extensive knowledge in technologies like Ajax, SharePoint, WCF, Silverlight and JQuery is well versed with complete life cycle development process which includes designing, developing, testing and implementation. He has hands on experience in developing client server, multi-tier and web based applications. He leads the entire PVTS team and is involved in development of report module and alert modules. He developed track history module and tracking which involves fetching data from multiple and huge databases. He is responsible for writing store procedures for report development. He is involved in continuous client interaction to understood their real-time problems and resolving them successfully.
---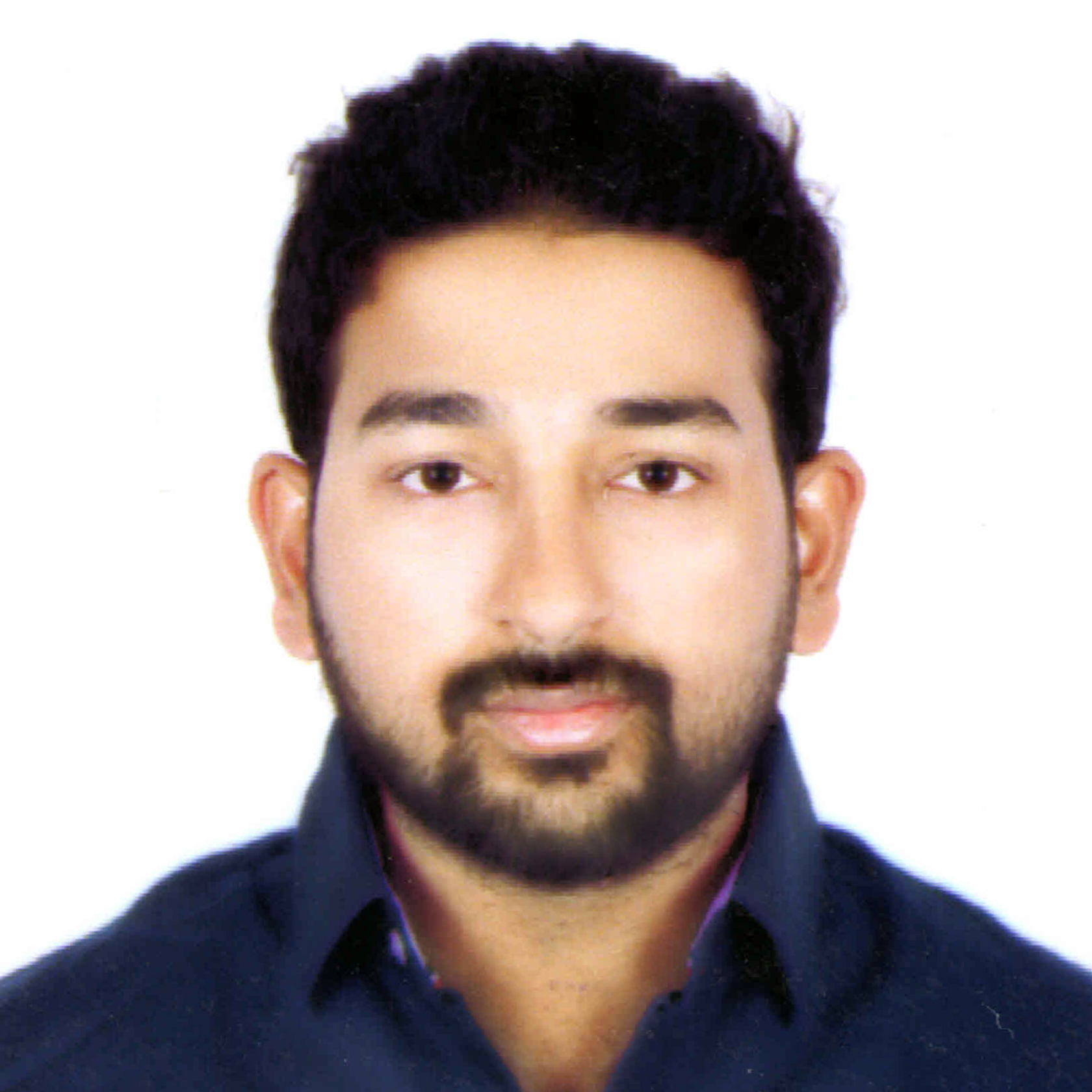 ANIL DANDU
Project Lead
Mr. Anil Chandra Varma has done BTech in Computer Science and Engineering, JNTU, Kakinada. Having Good experience Mobile (Android & IOS) and web application development.
He is Continuously Discover , Evaluate and implement new technologies to improve product quality and development efficiency. He is Proficient and having in depth knowledge in Android technology and have good work experience in IOS, Web(Html, JavaScript, PHP and Node) and MySQL.
Currently he is responsible for Design, Development, Build, Test, Deployment and Maintenance of Pragthi Utrack Project.